Same Day Appointments Are Possible With An Emergency Dentist
cabe@cabenolan.com -
Aug 24, 2021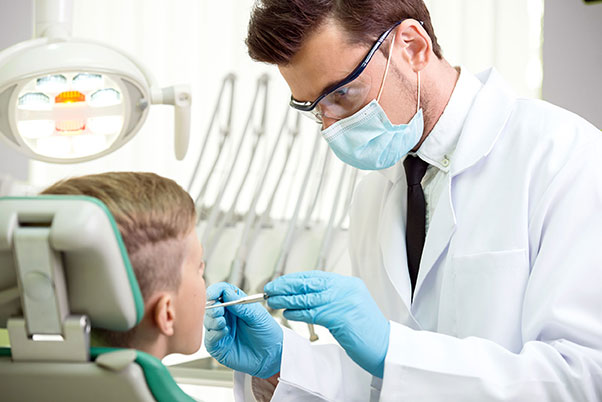 You can get relief from your mouth pain by making a same day appointment with an emergency dentist. There is nothing worse than a toothache or a dental emergency. It is painful and never gets better on its own. You have to get some attention from a professional but a lot of people mistakenly believe that they have to wait until an appointment opens up. In some cases appointments do not open up for weeks. Can you really sit for weeks with pain and not knowing what is happening with your mouth? Of course not. You should not have to.
Serious Oral Health Care
Your mouth should be treated like any other part of your body. If you injured your arm or your leg you would get help, if you injure your teeth or wake up in pain it is just as important to get health care. The right dentist understands that not everything that happens with your teeth can happen on their schedule. Serious oral health care happens when it is needed not on schedule. If you or a loved one has:
Mouth pain
A missing or broken tooth
Swelling
Sensitivity when you chew
Get help instead of suffering. The right dentist will offer emergency services that are available to you and your loved one when you need it not when they have time on their schedule.
Over the Counter Remedies
A lot of people try to deal with emergencies on their own because they are not aware that they can get professional help. Over the counter remedies may dull the pain for a little while but it is not a cure and the pain and discomfort will be back. Worst of all some of the over the counter remedies come with unattractive side effects like stomach upset. Putting a bandaid on the issue will not cure the issue and in most cases the problem will quickly get worse. You do not need to wait or rely on ineffective treatments you can get help. Using a dentist that cares enough about your oral health to offer emergency appointments for same day services will easily cure your problem, get you out of pain and let you get back to your life. It really is the best solution when you have a tooth problem. Don't wait get the help you need today!
More articles
2021
Facebook, Pinterest, and the Internet are great for all types of DIY recipes, however teeth whitening is not one! Even though blogs, articles, and even Great Aunt Sue's opinions may, in some ways, be factual.. There are always side-effects that can be permanent and irreversible. Today we are taking a look at the multiple myths floating around the internet and what the effect really is.
You Can Whiten Your Teeth With Baking Soda
This simply doesn't work and will disrupt the ratio of good to bad bacteria in your mouth.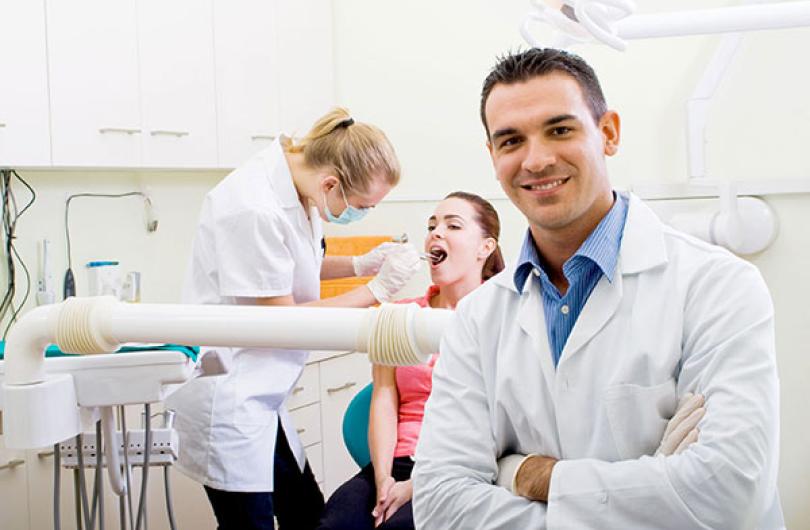 2021
When you have a tooth emergency you need an emergency oral surgeon in Northeast FL area There are so many things that can happen that require the attention of an oral surgeon and like all things they usually happen when you least expect them to happen. Dental emergencies can be a time sensitive in nature like when a tooth is knocked by accident, moving quickly can actually save the tooth. Of course there are other incidences when an oral surgeons services are needed like: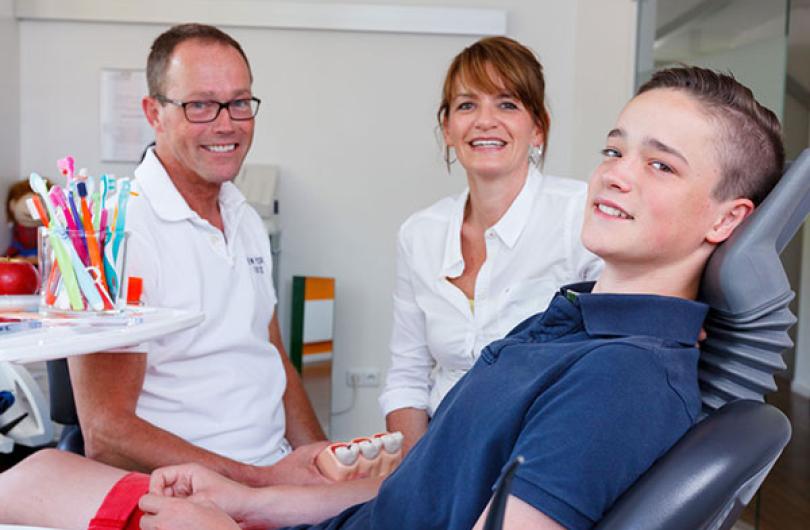 2021
Choosing the right dentist in Northeast FL area is a key way to ensure that you are getting the right oral health care options. You want to choose a dentist that offers comprehensive services. Getting all your dental health care from the same center. Comprehensive services should include: