Dental Care of North Florida
Voted "Best Family Dentist in North Florida"
The Dental Care of North Florida Difference
Welcome to Dental Care of North Florida. Our caring and experienced team prides itself on delivering the very best dental care. We work one-on-one with you to create an individualized treatment plan that best suits your oral health needs. Whether you are searching for a family dentist, an implant dentist or a cosmetic dentist, we promise to go the extra smile for you! Stop by our office today to meet our talented dentists and wonderful staff.
Our Doctors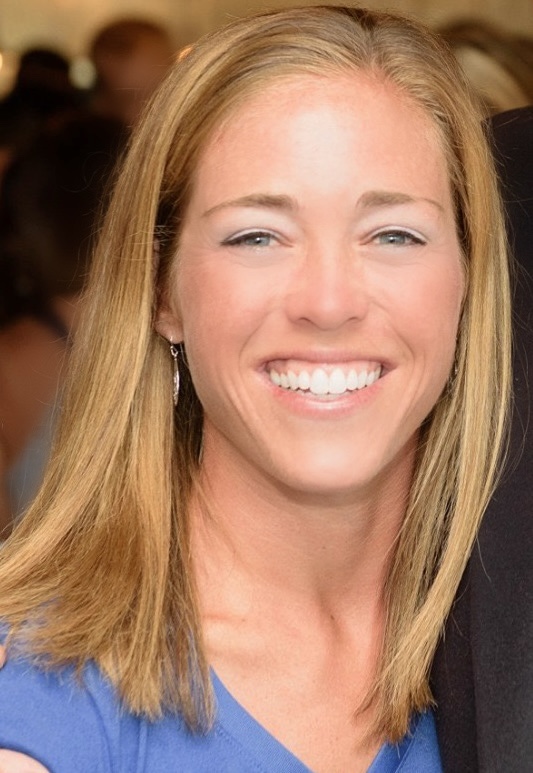 Dr. Lauren H. Tomlinson
Dr. Lauren H. Tomlinson is a South Carolina native who attended Coastal Carolina University on a full women's golf scholarship, where she graduated magna cum laude with a Bachelor of Science in Applied Mathematics. After a mission trip to the Dominican Republic with friends, she decided to further her career as a dentist. She attended the Medical University of South Carolina College of Dental Medicine earning her DMD in May of 2019. While in dental school, she went on multiple dental mission trips to Ecuador, Peru, and Haiti.
When Dr. Tomlinson is not in the office, she enjoys spending time with her boyfriend and Chihuahua Doodie. She loves days at the beach, running, golf, pickle ball, and scuba diving. If you see her around the island, stop and say hello!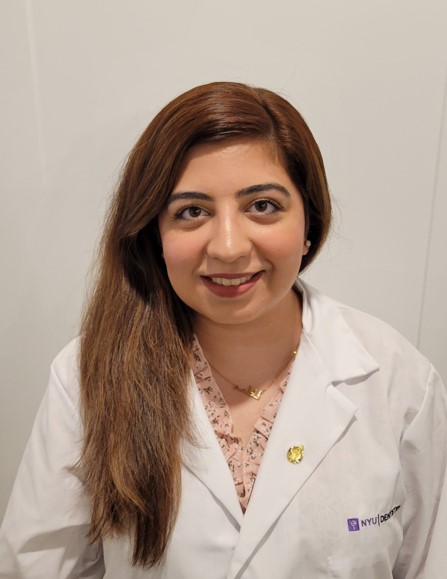 Dr. Fatima Azam Butt
Dr. Fatima Azam Butt received her Bachelor of Dental Science degree from FMH college of dentistry in Lahore, Pakistan. She then went on to receive her DDS degree from NYU College of Dentistry.
Dr. Butt enjoys all aspects of dentistry, especially cosmetic dentistry and she enjoys focusing on enhancing the appearance of teeth through procedures such as teeth whitening, veneers and smile makeovers.
Her love for dentistry stems from the opportunity to positively impact patient's lives, alleviate their pain and build meaningful connections with her patients. Beyond the technical aspects, building lasting relationships with her patients brings her immense joy. Over time, she gets to know them, understand their unique concerns and become a trusted partner in their oral health journey. She said that seeing her patients return with smiles on their faces, knowing that they trust her with their dental care, fills her heart with a sense of purpose and satisfaction.
Outside of work, one of her greatest passions is traveling and immersing herself in various cultures. She loves exploring new places, trying local cuisines and experiencing different traditions. Traveling allows her to appreciate the beauty and diversity of our world. Additionally, she loves cooking huge spreads for friends an family. She feels that allows her to be creative and share it with loved ones. Dr. Butt also speaks Urdu, Hindi and Punjabi.
Yes, I Want To Request an Appointment