Choosing The Right Dentist Northeast FL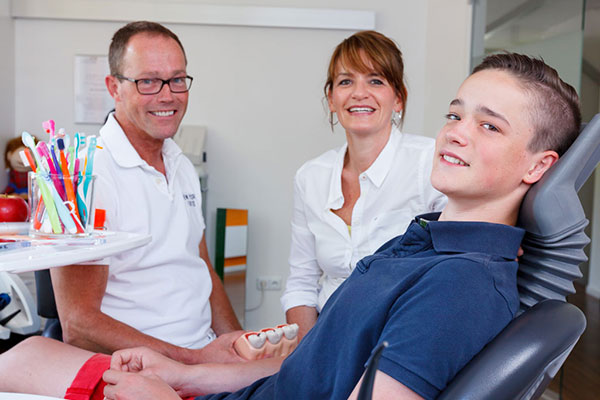 Choosing the right dentist in Northeast FL area is a key way to ensure that you are getting the right oral health care options. You want to choose a dentist that offers comprehensive services. Getting all your dental health care from the same center. Comprehensive services should include:
Preventive care
Restorative care
Education
Emergency care options
 PREVENTIVE CARE
One of the best things you can do for your overall oral health is to focus on how to prevent issues. With a good preventive care program including regular visits to the dentist you can easily have good oral health.
RESTORATIVE CARE
When you have chipped or broken teeth it can be painful, uncomfortable and unsightly. No matter what the current condition of your teeth are right now, the right dentist can easily help to restore your smile. The right dentist will have the options and the skills to make your smile perfect.
EDUCATION
Look for an office that has certified staff members that can help you by providing education, tips and tricks to make your smile great. Prevention and education can help to build a healthy mouth and a fantastic smile. The right group will be focused on all the steps that it takes to get your mouth into shape and will provide you with the right information.
EMERGENCY CARE OPTIONS
When you have a dental emergency you need help fast. Many dental groups unfortunately do not offer emergency appointments, they may offer next day appointments or a few days out but when you are in pain you need care the same day. Look for a group that offers emergency care to anyone that needs it. When you have a dentist that is concerned enough to offer emergency same day appointments it is a good indicator of the type of care you can expect from that dentist.
YOU DESERVE COMPASSIONATE CARE
You are not just a number at some dental groups. You are a patient that deserves compassionate care. You should be able to count on one on one patient focused care. Choose a dentist that is committed to making the experience easy for you and that is dedicated to making your mouth healthy. Don't settle for the "cattle call" mentality. Your teeth are an important part of not just your mouth but your whole body. They play a very important role in how others view you and how you view yourself. Make sure you make the right choice for the care of your teeth.
More articles
2021
Facebook, Pinterest, and the Internet are great for all types of DIY recipes, however teeth whitening is not one! Even though blogs, articles, and even Great Aunt Sue's opinions may, in some ways, be factual.. There are always side-effects that can be permanent and irreversible. Today we are taking a look at the multiple myths floating around the internet and what the effect really is.
You Can Whiten Your Teeth With Baking Soda
This simply doesn't work and will disrupt the ratio of good to bad bacteria in your mouth.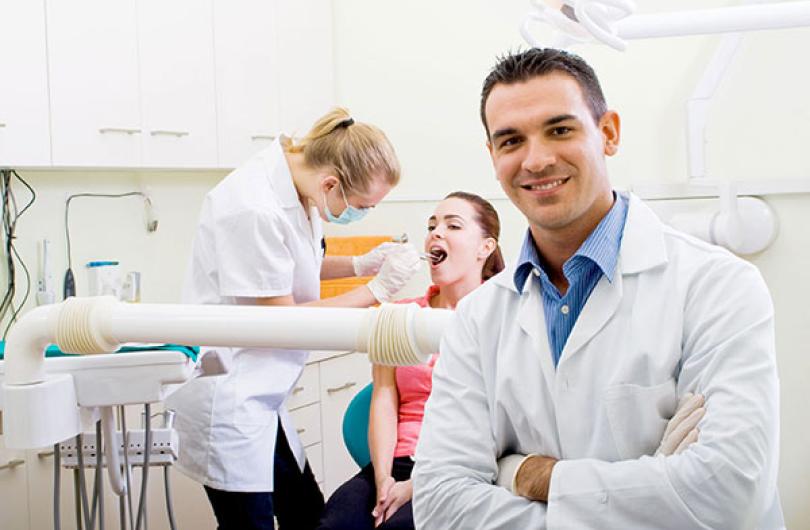 2021
When you have a tooth emergency you need an emergency oral surgeon in Northeast FL area There are so many things that can happen that require the attention of an oral surgeon and like all things they usually happen when you least expect them to happen. Dental emergencies can be a time sensitive in nature like when a tooth is knocked by accident, moving quickly can actually save the tooth. Of course there are other incidences when an oral surgeons services are needed like: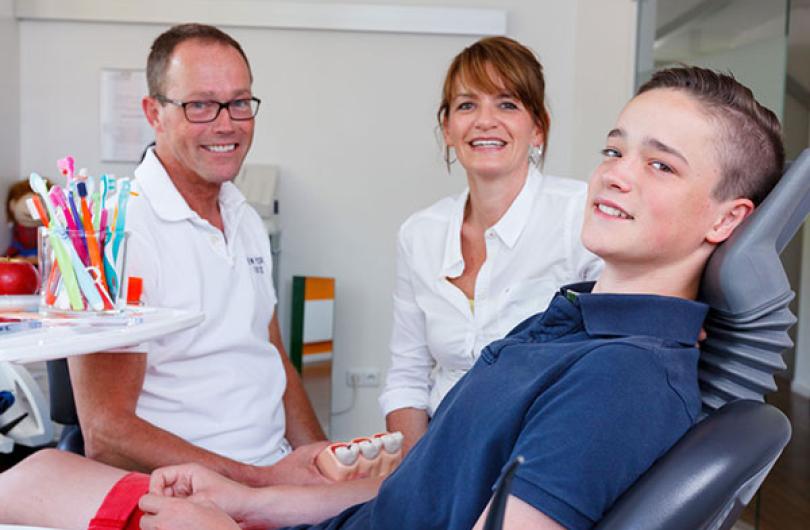 2021
Choosing the right dentist in Northeast FL area is a key way to ensure that you are getting the right oral health care options. You want to choose a dentist that offers comprehensive services. Getting all your dental health care from the same center. Comprehensive services should include: