You can get implants that will be just like getting a brand new set of teeth. Implants are a great option to restore your smile and to improve your oral health. There are a wide range of implant options from mini-implants to individual tooth options.
WHAT ARE IMPLANTS
Dental implants are permanently fixed tooth replacements. The root is placed into your jaw and a replacement tooth is added. They are a permanent solution. They are not removable. They are as good as natural teeth. Implants are a way to get a great smile that makes you feel good about yourself. You do not have to worry about messy glue or loose fitting dentures.
Dentures, bridges and other devices that are restorative devices can be a great option but they can be difficult to deal with. Implants are not removed and do not require constant attention. You do not have to deal with painful adjustment periods or messy glues to keep your prosthetic device in place. They look completely natural.
WHO CAN THEY BENEFIT
Anyone that is suffering from periodontal disease or that has missing teeth can benefit from implants. A certified dentist can evaluate you to see if this is an option for you. They are a great option for anyone that wants a permanent solution for missing teeth. No matter what age you are you deserve a beautiful confident smile.
ASK
If you want to be able to have a restorative option that:
Will improve your oral health
Be permanent
Give you confidence
You need to contact a certified dentist that is expert in this procedure and ask if your situation can benefit from implants.
CHOOSE AN EXPERT
You do want to be sure that you choose an expert in the field that has experience when you are considering this procedure to get the best results. A dentist that has provided great results to other patients will likely do the same for you. Ask about the dentist's level of experience and ask if they have any before and after photos. Be sure that you write down any questions that you have so that you feel comfortable with the procedure and understands all the pros and cons you will be dealing with. Feeling confident in the dentist is very important so don't be afraid to ask as many questions as you need too.
More articles
2021
Facebook, Pinterest, and the Internet are great for all types of DIY recipes, however teeth whitening is not one! Even though blogs, articles, and even Great Aunt Sue's opinions may, in some ways, be factual.. There are always side-effects that can be permanent and irreversible. Today we are taking a look at the multiple myths floating around the internet and what the effect really is.
You Can Whiten Your Teeth With Baking Soda
This simply doesn't work and will disrupt the ratio of good to bad bacteria in your mouth.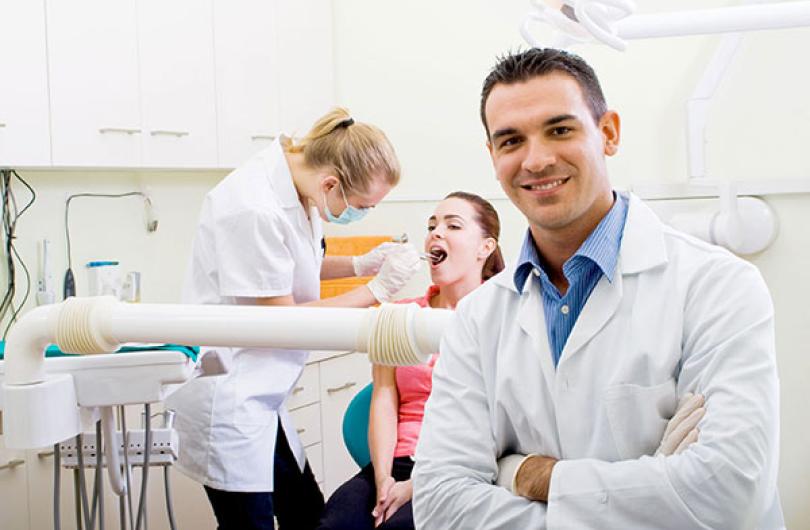 2021
When you have a tooth emergency you need an emergency oral surgeon in Northeast FL area There are so many things that can happen that require the attention of an oral surgeon and like all things they usually happen when you least expect them to happen. Dental emergencies can be a time sensitive in nature like when a tooth is knocked by accident, moving quickly can actually save the tooth. Of course there are other incidences when an oral surgeons services are needed like: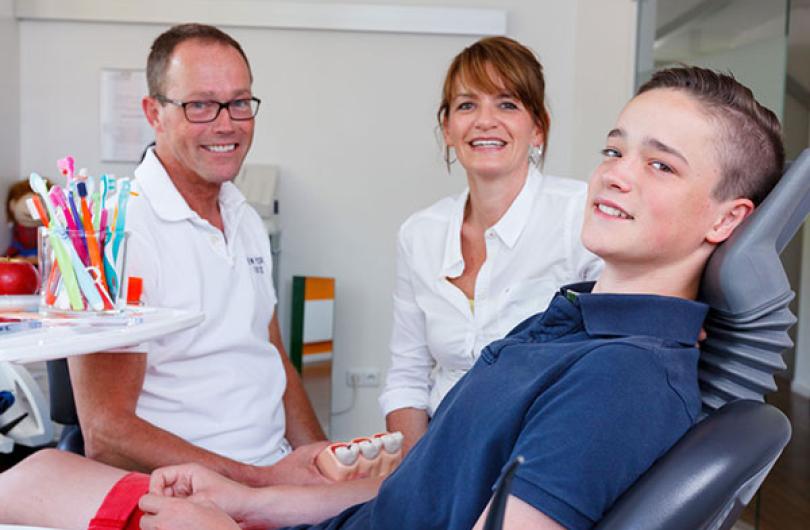 2021
Choosing the right dentist in Northeast FL area is a key way to ensure that you are getting the right oral health care options. You want to choose a dentist that offers comprehensive services. Getting all your dental health care from the same center. Comprehensive services should include: